Books Of The Week Archive
Week of 3/28/21
In Wildcrafted Fermentation, Pascal Baudar describes in detail how to create rich, flavorful lacto-ferments at home from the wild and cultivated plants in your local landscape or garden. From sauerkrauts and kimchis to savory pastes, hot sauces, and dehydrated spice blends, Baudar includes more than 100 easy-to-follow, plant-based recipes to inspire even the most jaded palate. Step-by-step photos illustrate foraging, preparation, and fermentation techniques for both wild and cultivated plants that will change your relationship to the edible landscape and give you the confidence to succeed like a pro.
Week of 3/21/21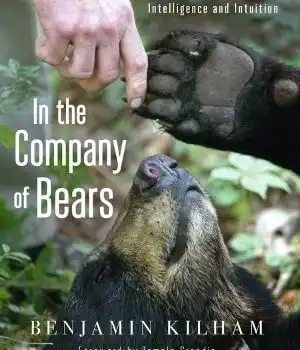 For decades, Kilham has studied wild black bears in a vast tract of Northern New Hampshire woodlands. At times, he has also taken in orphaned infants–feeding them, walking them through the forest for months to help them decipher their natural world, and eventually reintroducing them back into the wild. Once free, the orphaned bears still regard him as their mother. In the Company of Bears delivers Kilham's fascinating glimpse at the inner world of bears, and also makes a passionate case for science, and education in general, to open its doors to different ways of learning and researching–doors that could lead to far broader realms of discovery.
Week of 3/14/21
Building soil structure and fertility that lasts for ages results only once we comprehend the nondisturbance principle. As the author says, "What a grower understands, a grower will do." Mycorrhizal Planet abounds with insights into "fungal consciousness" and offers practical, regenerative techniques that are pertinent to gardeners, landscapers, orchardists, foresters, and farmers. Michael's fungal acumen will resonate with everyone who is fascinated with the unseen workings of nature and concerned about maintaining and restoring the health of our soils, our climate, and the quality of life on Earth for generations to come.
Week of 3/7/21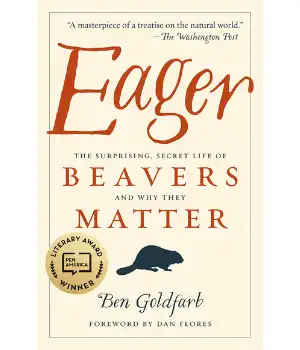 In Eager, environmental journalist Ben Goldfarb reveals that our modern idea of what a healthy landscape looks like and how it functions is wrong, distorted by the fur trade that once trapped out millions of beavers from North America's lakes and rivers. The consequences of losing beavers were profound: streams eroded, wetlands dried up, and species from salmon to swans lost vital habitat. Ultimately, it's about how we can learn to coexist, harmoniously and even beneficially, with our fellow travelers on this planet.
Week of 2/21/21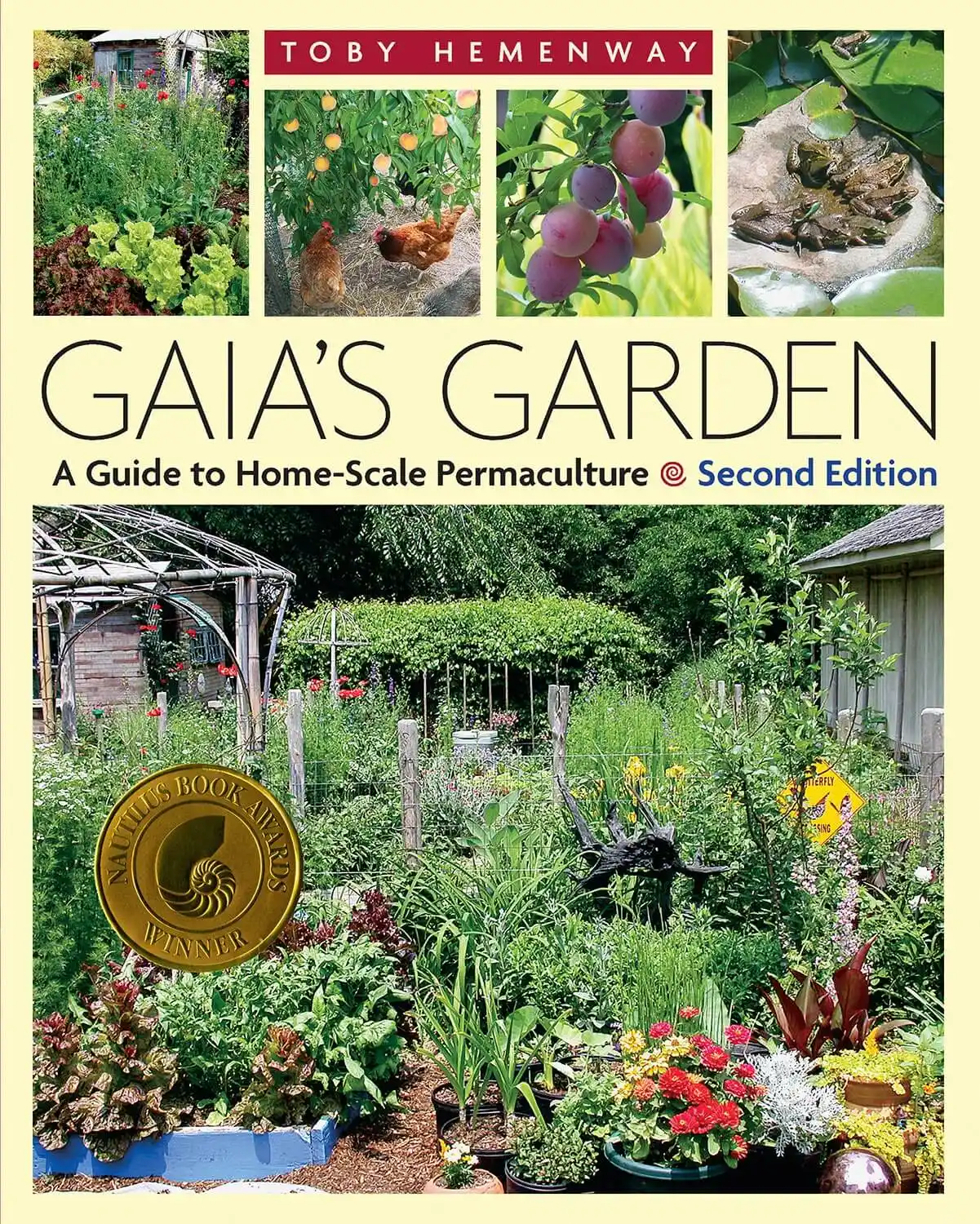 Gaia's Garden is definitely in the top 10 best permaculture books on the market. This book is excellent for beginners looking to dip their toes into the permaculture lifestyle. Learn everything you need to know about ecological gardens, including how to build soil, designing gardens, providing habitat for beneficial animals and birds, and more! We recommend this book to beginners and experts alike.
Week of 2/14/21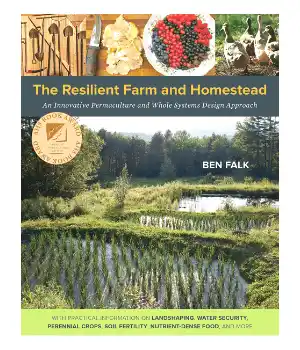 Ben Falk provides an eye-opening look into truly embracing permaculture principles in every facet of homesteading. Glean ideas on how to both find and design your property, designing an eco-friendly house, and interesting ways to incorporate growing food on your property. We recommend this book to people who want a comprehensive introduction into how to apply permaculture principles on their own property.